The shop


Discover our wines and other organic belgian products that can be delivered within 48 hours throughout Belgium.
At Château de Bioul, it is nature, the climate and the fruit that determine our daily actions.
Depending on what they provide us, some vintages are momentarily sold out.
Rest assured, we work every day to ensure that they come back to adorn your most beautiful tables. A bit of patience !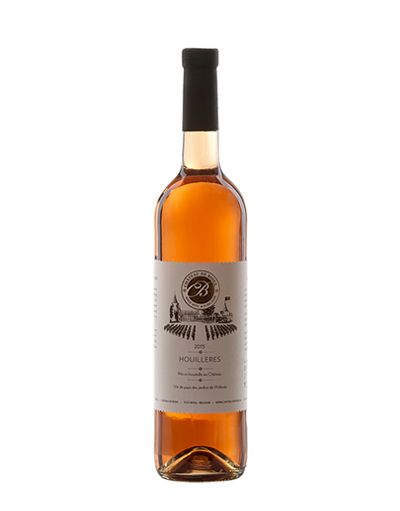 Houillères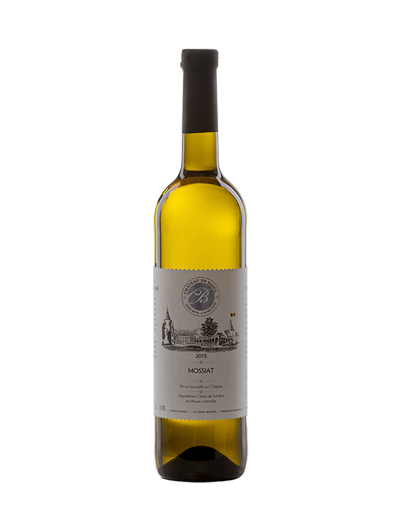 Mossiat