At the heart of the family Château, the values of love, solidarity and respect are at the heart of our fabulous winegrowing project.
The main thing is to enjoy the present moment. During a visit, a tasting of our cuvées or a stay in our family castle, we are committed in offering an exceptional moment between the vine and the wine, history and the future.
Andy et Vanessa

Come and experience
"Made in Bioul "


Visit
"Made In Bioul"
April to October
From Thursday to Sunday
From 11.00 am to 6.00 pm

An astonishing interactive journey that will take you into the past of the château and the Vaxelaire family, before making you discover the secrets of our wine estate.


Finish off with a stroll through the century-old park, complete with an audio tour.
From October to April, we welcome groups by reservation.


Discover our picnics,
Wine tastings and snacks
To make your experience complete, enhance your visit with a tasting in the winery.
Valid from April to October only.
Discover our next events
événements
No events to come
Château wines
Château de Bioul stands out for its parcel-based viticulture
Our know-how is based on respect for nature and tradition.
Discover our Belgian and organic wines
Reception and teambuilding venues
Whether for private or business events, we look forward to welcoming you to the heart of the vineyards,
in our cellars or even in our family château..


The Château de Bioul team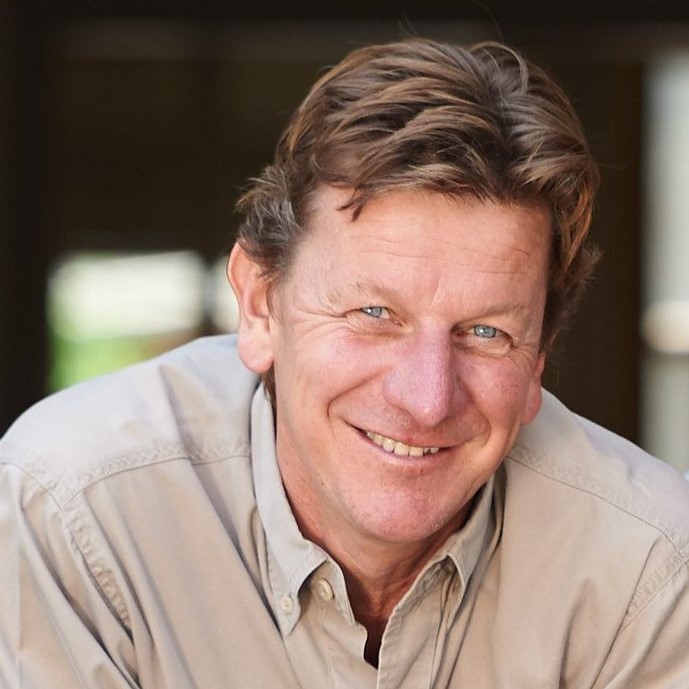 Andy Wyckmans
A great wine's lover, who would have thought that I would go so far as to produce it...

Our family has made Château de Bioul and its vineyard our passion...

To be shared with you!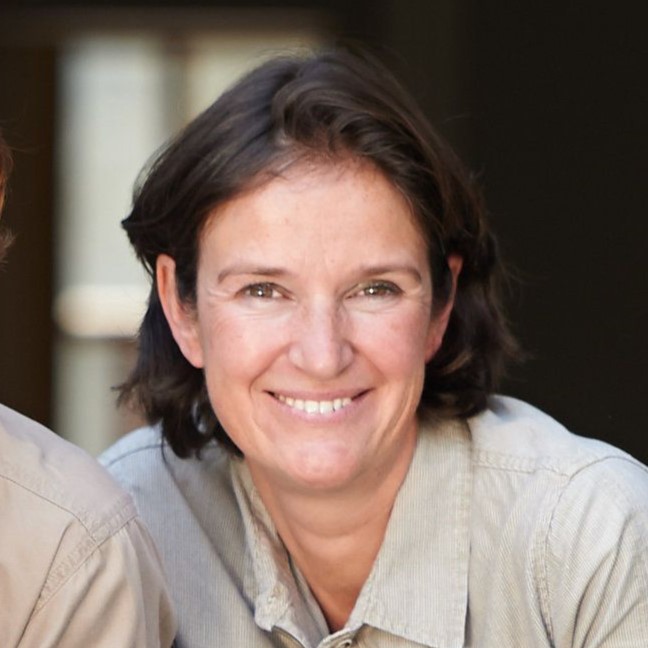 Vanessa Wyckmans-Vaxelaire

I will surely be the one to show you our wine estate, offer you a tasting and help you with your purchases.

I know where I get my inspiration from: my great, great grandmother was none other than Madame Claes, founder of Le Bon Marché alongside my grandfather: Monsieur François Vaxelaire...

I will be happy to welcome you and help you discover our 120 year old history !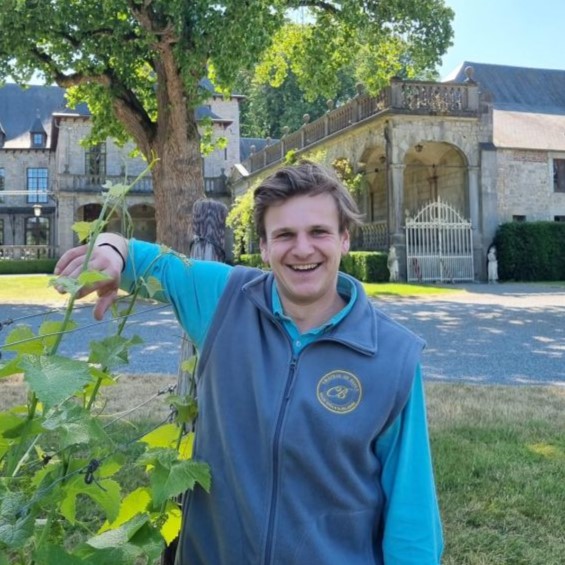 Emile Wyckmans
My priority: the customer and their experience!
After 4 years studying hotel management in The Hague, it's time for me to join this dynamic team and pass on my love of hospitality.
Service comes from books, hospitality comes from the heart



Mélanie Chereau
Cellar master in Belgium, I would never have believed it!

And yet, for almost 10 years now, the wines of Château de Bioul have been in my hands with the only motto: fruit first and foremost!!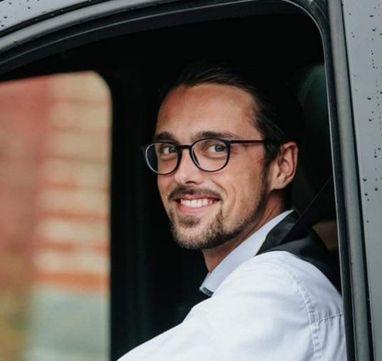 Mathieu Pfennings

A magical setting, good wine and the organisation of your events, what more could you ask for? Private events, teambuildings, seminars, ... I will be your contact for the realisation of your projects.

My priority: to make your visit unforgettable !



STAY INFORMED!
Our events, news or simply news about Belgian vines and wine!
Join us !