A vineyard, but also a moment for your events!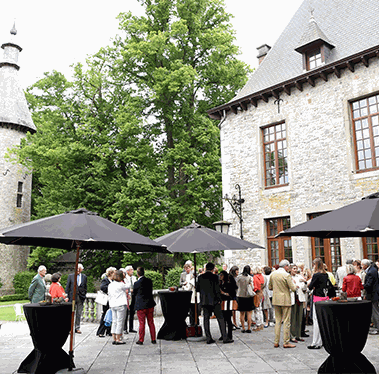 Private or business events
Whether for a birthday, a gala or family dinner, a car rally, a baptism, a business lunch, a seminar, a company evening, a presentation of products or a simple meeting, the Château de Bioul domain welcomes you in the heart of the vineyard, within its family castle.
An extraordinary experience to live with family, friends or colleagues!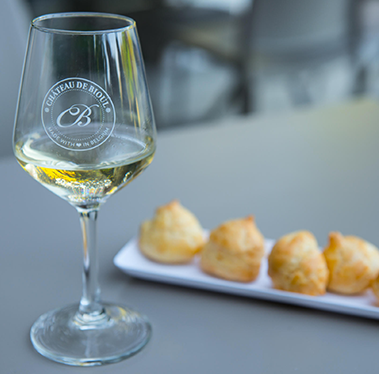 Teambuilding
Food pairing workshops, blending, day winemakers and many other activities around our terroir and our Belgian wines.
Spend a friendly time with colleagues, strengthen the ties of your teams and enjoy the magical setting of Château de Bioul!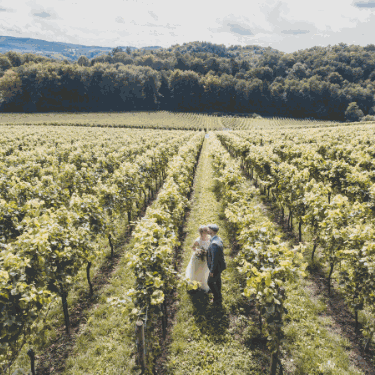 Your wedding in the heart of the Castle
Lovers of history, wine and exceptional areas, the Château de Bioul is the perfect place to make your big day, a magical moment. A unique place that will make you travel between the history of our family and our passion for wine.
You will be charmed by the plunging view of the vineyards from the terrace of the Castle and conquered by the Chapter Room for your meal and dance party.



Ils ont organisé leurs évènements au Château !