Winter experiences!



From November to April, we offer a range of tailor-made packages!
Whether you're a team, a family or a group of friends, we look forward to welcoming you.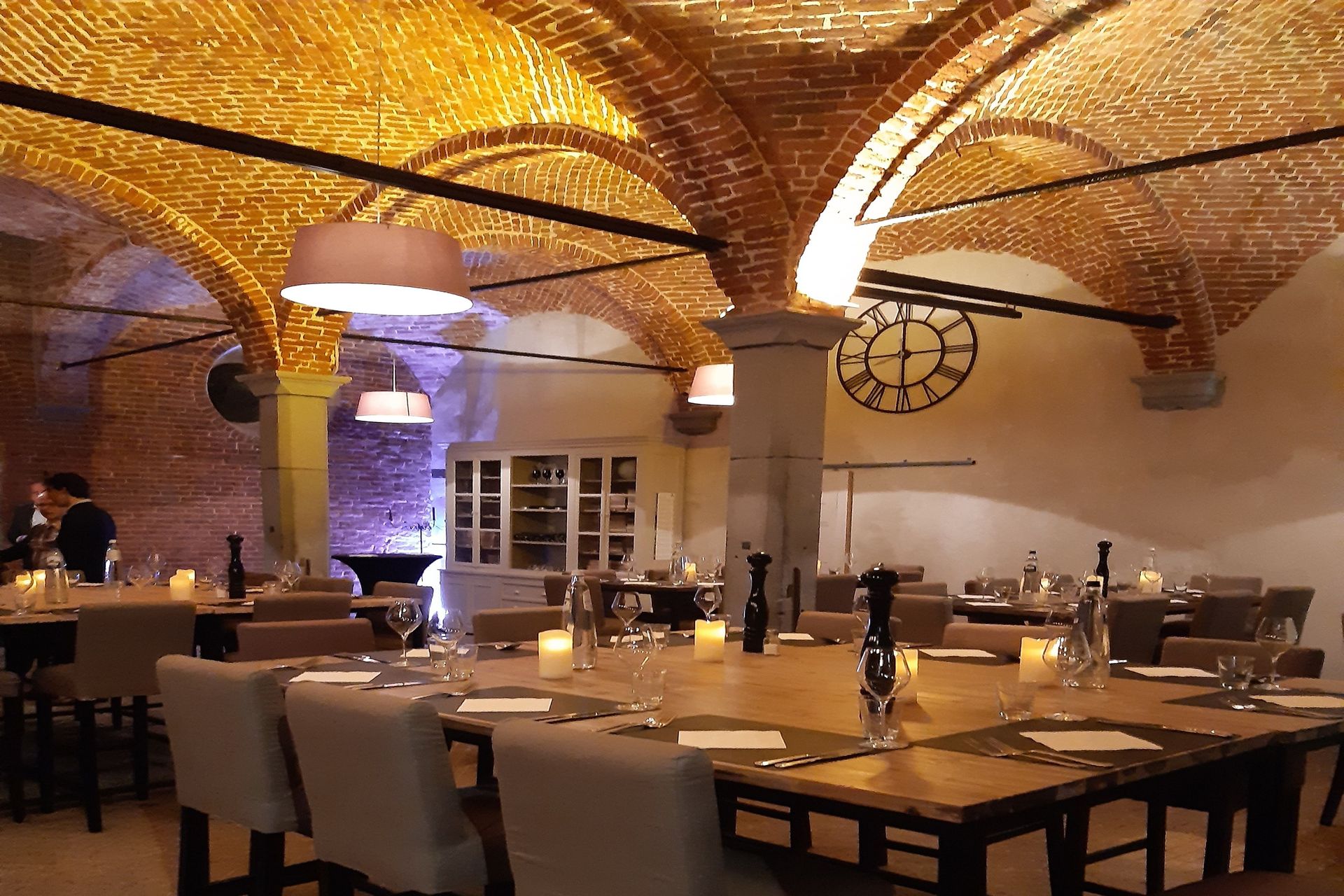 Team meal
Immerse yourself in the magic of the festive season at Château de Bioul. Savour delicate dishes in perfect harmony with our exceptional wines, all in a warm and historic setting. Book your unique evening and create unforgettable memories in the heart of our family vineyard.
From 20 to 100 people

Downtown in Bioul
At the end of the year, Château de Bioul invites you to dine in the spirit of "Downtown". Where tradition and modernity meet in the elegance of its historic dining room.
From 10 to 30 people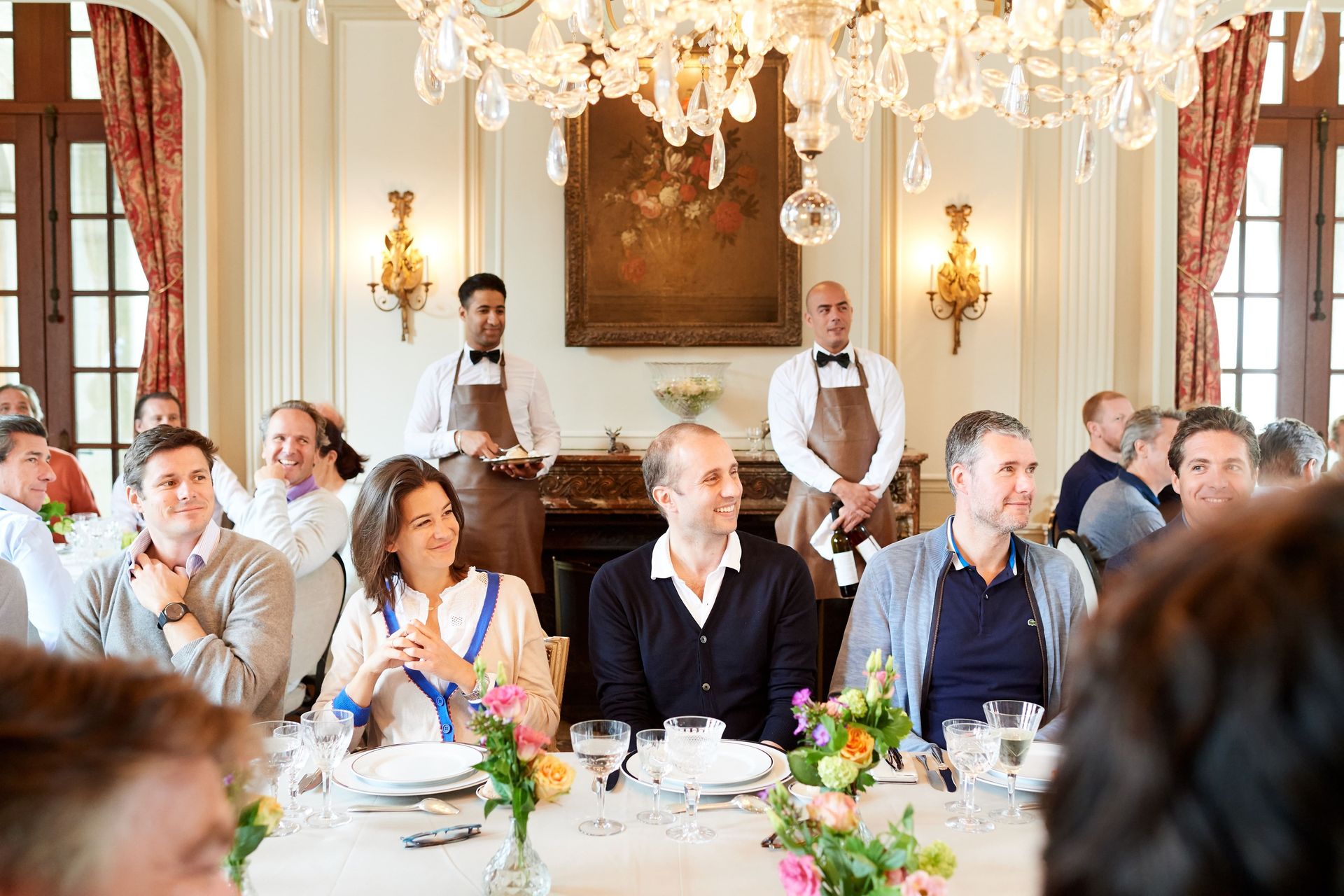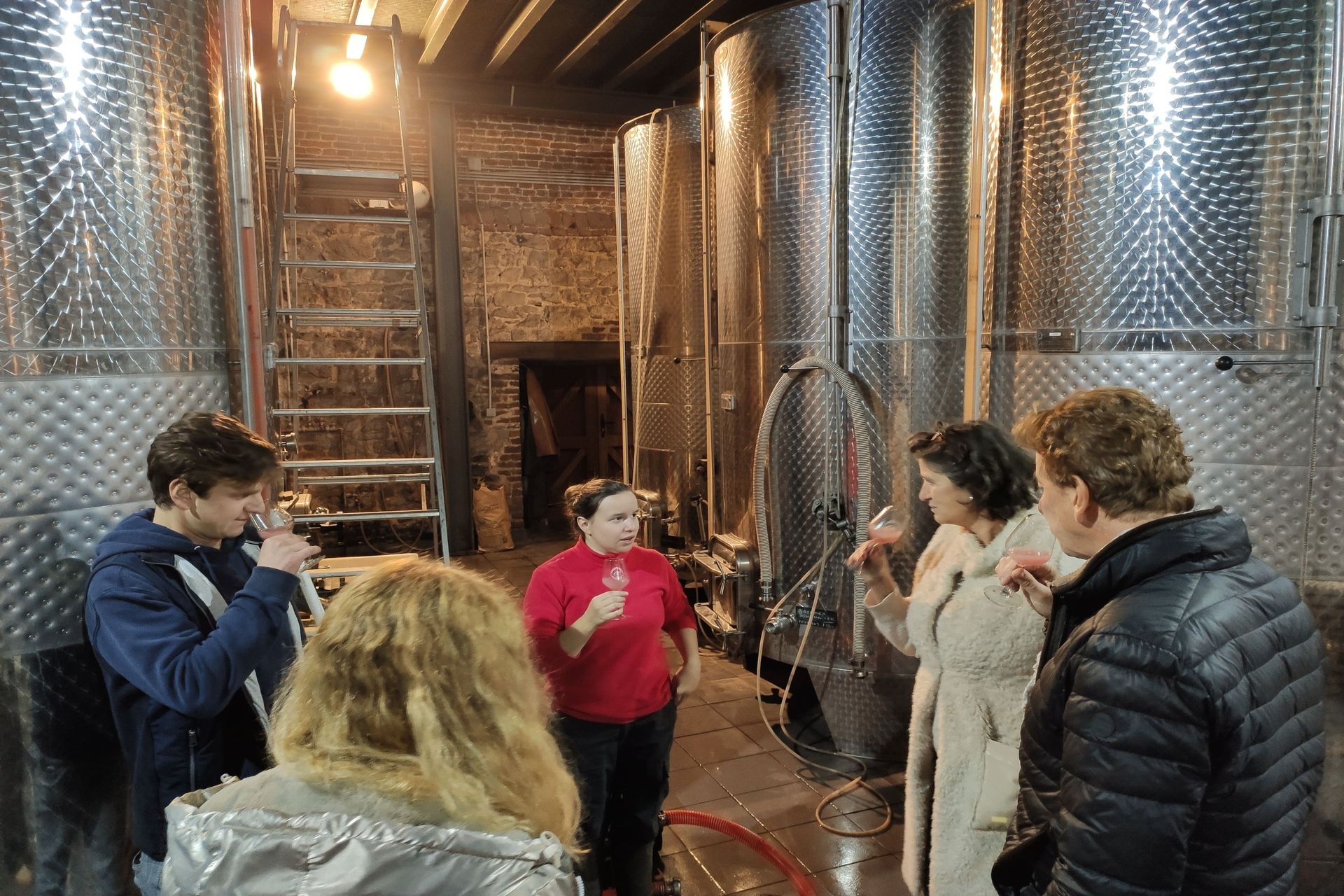 A private behind-the-scenes look at the Château de Bioul wine cellar
Discover the secrets of Château de Bioul on an exclusive behind-the-scenes tour of our vineyard. We open the doors to a world where traditional viticulture meets modern technology. Unlock the mysteries of how our wines are made
From 10 to 25 people
Bulles, Brunch & Bioul: A taste experience at the Château
Enjoy a sparkling experience at Château de Bioul, where the elegance of bubbles mingles with the conviviality of a refined brunch.
From 20 to 60 people