"Made in Bioul"
discovery tour
Réouverture le 6 avril 2019 !!
Every Saturday and Sunday from 11am to 6pm, from Easter to the end of September, the Château de Bioul welcomes you to its walls for an immersion in the heart of the Bioul universe, accompanied by a tasting of our wines!
Visit our discovery trail "Made in Bioul"
Un étonnant parcours interactif qui vous projettera
dans le passé du château et de la famille Vaxelaire, avant de vous faire découvrir : 
La naissance du domaine viticole,
la viticulture bio pratiquée dans nos vignes,
la majestueuse cuverie et ses secrets,
mais aussi la typicité de nos cuvées par une dégustation face aux vignes,
nos plateaux terroir,
et une ballade dans le parc !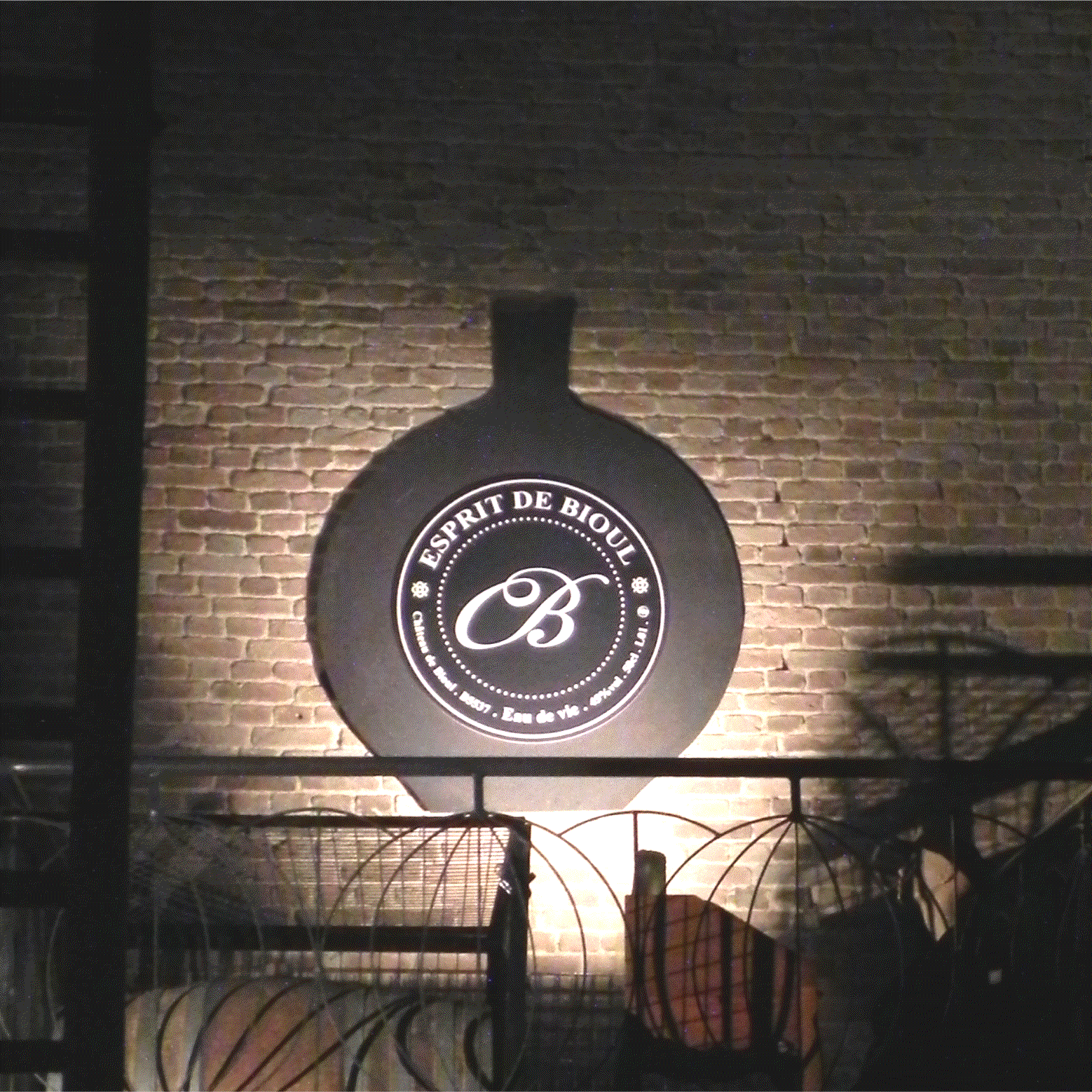 Practical informations

Price
Included: visit of the "Made in Bioul" itinerary and tasting

    Adults : 15 € 
    Seniors : 13 €
    Children from 6 to 16 years old : 6 €
    Children < 6 years : gratuit
    Groupes : 13 €/personne 
Opening - Schedule
Ouvert du 6 avril à fin septembre 2019 :
        > Les samedis et dimanches
        > de 11h à 18h
All year round:

        >  sur réservation