Isabelle Arpin will spend Christmas in Bioul!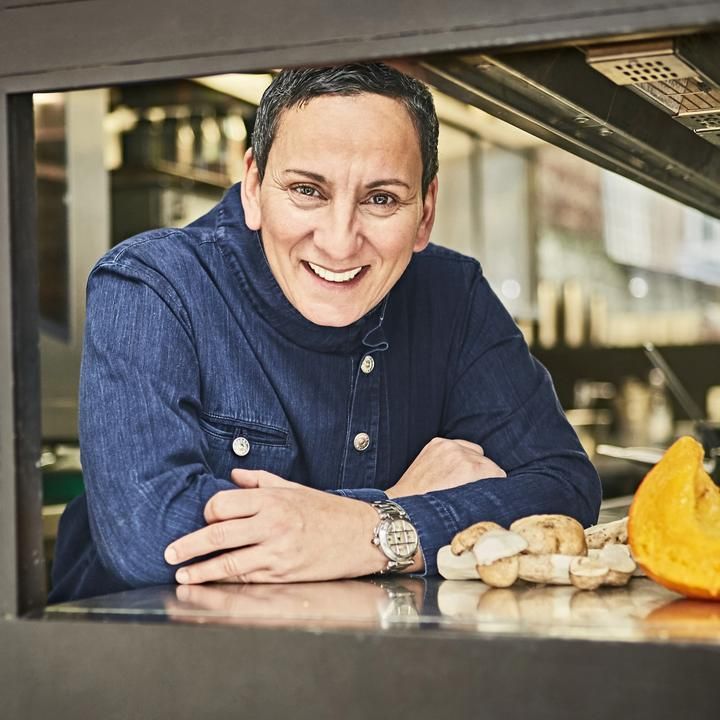 From this Friday 4/12, the starred dishes of La Bonne Etoile, Isabelle Arpin's restaurant will be available to take away at Château de Bioul!
Choose your menu on the La Bonne Étoile website , come and collect your order and your wines at the Château's boutique decoreted for the occasion!
Practical information :
Collection on Fridays, Saturdays and Sundays between 3 p.m. and 6 p.m.
Order the day before collection at the store
Your meal with a good glass of wine or Belgian bubbles!
Order online and collect your order at the same time as your meal!