The castle shop




Discover our wines and our other Belgian and organic products. Your purchases at home in 24 hours throughout Belgium.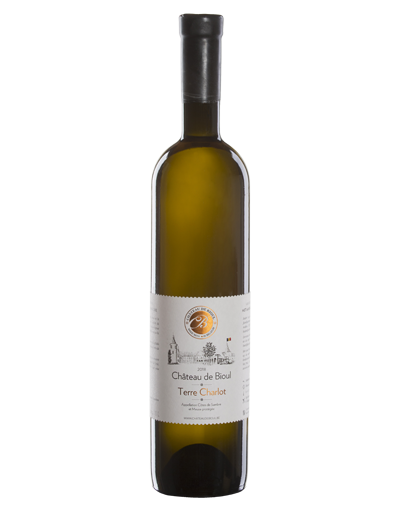 37,50 €
Les cuvées disponibles prochainement !
Au Château de Bioul, c'est la nature, le climat et le fruit qui déterminent nos actions quotidiennes.
Tributaire de ce qu'ils nous fournissent, certaines cuvées sont momentanément épuisées.
Soyez rassurés, nous travaillons chaque jour à ce qu'elles reviennent orner vos plus belles tablées. Un peu de patience !